David's Lawn Care Plus is a ICIP "Level I Certified Concrete Paver Installer" -
Click here
and enter your zip code.
The Interlocking Concrete Pavement Institute
(ICPI) - considered by peer associations around the world as the leader in development and dissemenation of technical information for design professionals and contractors.  Our leadership position is due to years of commitment and energy from more than 1,100 members.  ICPI engages in a broad range of technical, marketing, educational, government relations and communications activities.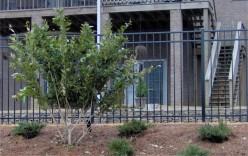 Landscaping - Hardscapes - Water Features

for

HOME - BUSINESS - INDUSTRY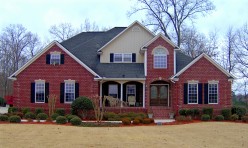 David's Lawn Care Plus

Quality & Professional Services

256-891-8592